Lesson Programs:
The Lake Padden Golf School is designed to take your game to that elusive next level.
We feature:
Highly trained PGA instructors
Private learning environment
Video analysis
Indoor hitting bay
---
Private Instruction:
One on one instruction is the most popular form of instruction and the fastest way to achieve results. Lessons are custom tailored to the individuals needs and goals. Areas of emphasis include: full swing, short game, specialty shots, and course management. Video analysis available.
---
Group Instruction: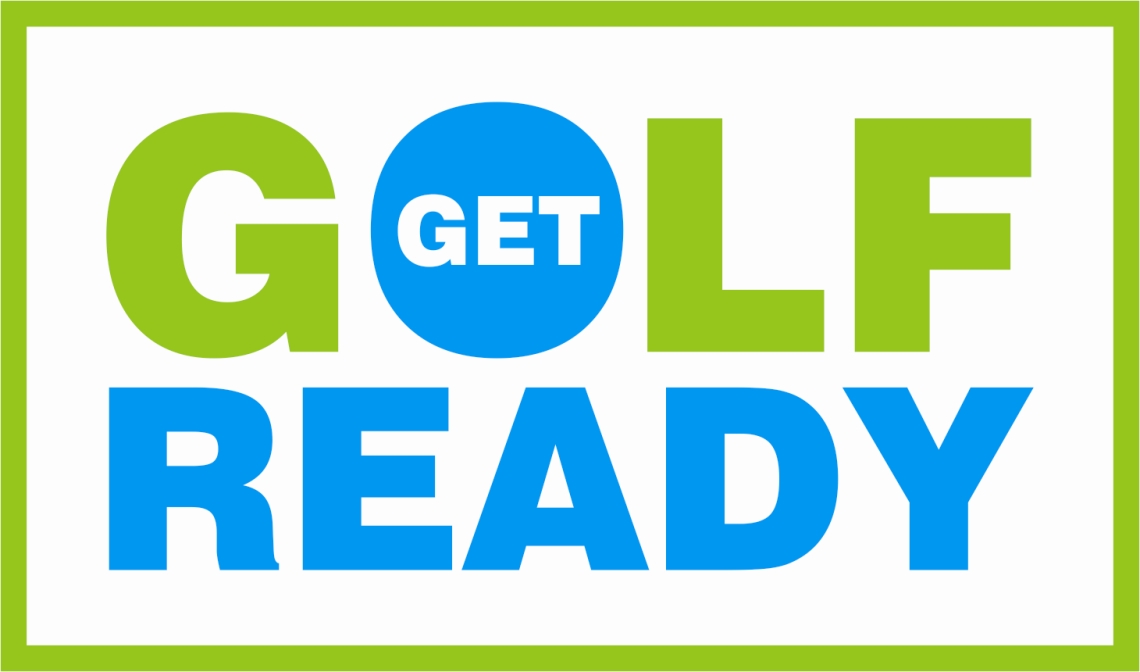 Get Golf Ready is designed to teach everything you'll need to golf in just a few lessons. PGA Professionals will lead you through classes that combine fun, fitness and friendship. Each of the four sessions will focus on a specific golf skill you will use while playing. In addition to learning the basic form of each skill you will also be guided onto the course to put your skills into action in a casual, friendly setting.
Level 1
Week 1: Putting (Hole is the Goal)
​Week 2: Chipping (Get it Close)
Week 3: Full Swing Irons (Ready, Set, Go)
​Week 4: Full Swing Woods (Driving School)
Class Meets Once a Week for Four (4) Consecutive Weeks
Session 1: Dates TBD
Session 2: Dates TBD
Wednesday Evenings from 5:30 pm - 7:00 pm
​Fee is $150 per participant
​Equipment provided for FREE
Level 2
​For participants who have completed LEVEL 1 or intermediate level players.
Week 1: Bunkers (Life is a Beach)
​Week 2: Impact (We have lift off)
Week 3: Develop Distance (Need for Speed)
​Week 4: Formats of Play (Ready, Go V2)
Class Meets Once a Week for Four (4) Consecutive Weeks
Session 1: Dates TBD
Tuesday Evenings from 5:30 pm - 7:00 pm
​Fee is $150 per participant